VW ID.3 Benchmarking
fka & FEV Consulting received the brand-new Volkswagen ID.3 and launched the comprehensive benchmarking program! By analyzing four vehicles in parallel, most of the benchmark results will be available by end of this year already.
Receive deep technical insights on ADAS functions, vehicle dynamics, acoustics/NVH and drivetrain performance. Additionally, the vehicle and electric powertrain component teardown disclose further details on architecture and design features.
Are you interested in our valuable technical benchmark data? Email This email address is being protected from spambots. You need JavaScript enabled to view it..
Tech Nuggets
Ihr Ansprechpartner
Your contact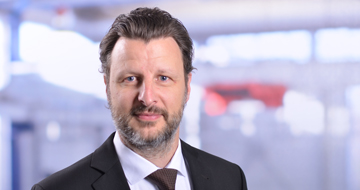 Dr. Roland Wohlecker
Manager Structural Assessment & Testing
This email address is being protected from spambots. You need JavaScript enabled to view it.
Telefon: +49 241 8861 191
This email address is being protected from spambots. You need JavaScript enabled to view it.
Phone: +49 241 8861 191
For more pictures in the galleries please click on one of the pictures.
Interieur
Exterieur
Podcast
In selected episodes of the fka Mobility Podcast you can learn more about the benchmarking of the VW ID.3.
Episode 26: Update on the benchmarking of the VW ID.3