Automotive Testing Expo 2019
21. – 23.05.2019, Stuttgart
This year we were represented at the Automotive Testing Expo. The fka booth 1684 in hall 10 offered information about test benches and validation technologies around ADAS, automated driving, vehicle dynamics and NVH. We were very happy about all the visitors and the interesting conversations.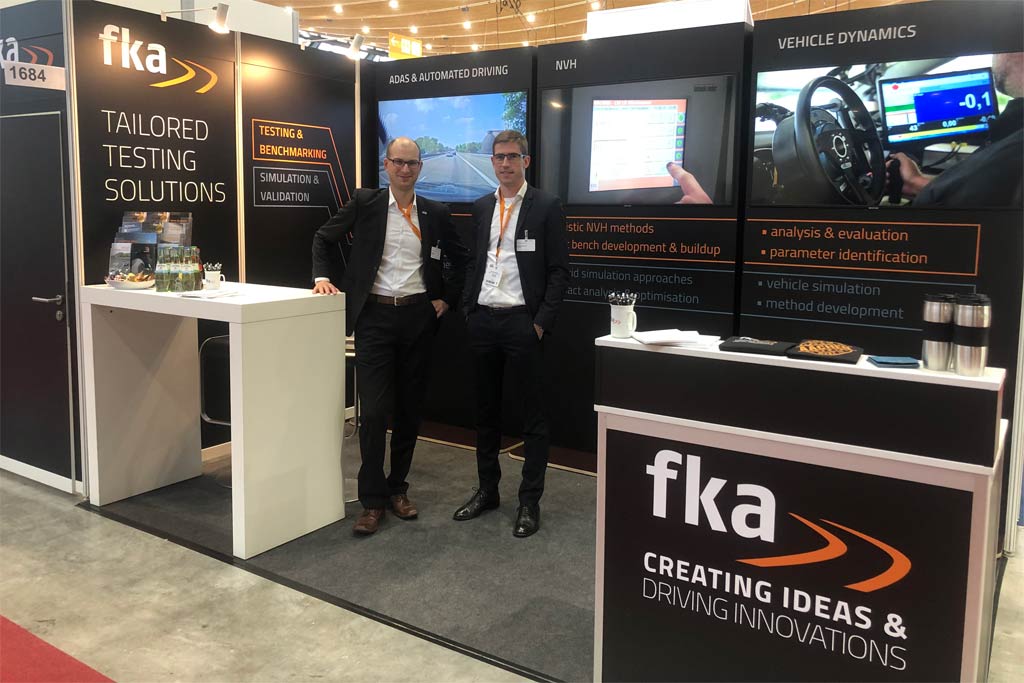 Ihre Ansprechpartner
Your Contact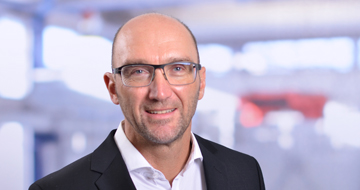 Dipl.-Betr.-Wirt.
Achim Lueg
This email address is being protected from spambots. You need JavaScript enabled to view it.
Telefon: +49 241 8861 101
This email address is being protected from spambots. You need JavaScript enabled to view it.
Phone: +49 241 8861 101
Here you will find further information about our involved departments Acoustics, Automated Driving and Chassis.