15. + 16.09.2020, Aachen
The AKT - Aachen Body Engineering Days 2020 hostet by fka will be held again at the Institute for Automotive Engineering. For experts in the fields of body engineering, material and production technologies, the international event is an established forum for professional exchange. More information about the lecture program and the exhibition will be available online.
Take the opportunity and participate with a specialist discussion. The lecture programme is the central component of the Aachen Body Engineering Days. You will be able to make personal contact with other industry experts on site. Key topics in 2020 are presentations of latest series and concept vehicles, electric vehicle architectures, innovative structural concepts, new materials in car body engineering as well as innovative safety concepts.
As a supplier or company from the fields of body engineering, material or production technologies, you have the opportunity to present yourself with a digital booth at the Aachen Body Engineering Days. You can find more information about the exhibitor packages here.
We are looking forward to seeing you again in Aachen!
Ihr Ansprechpartner
Your Contact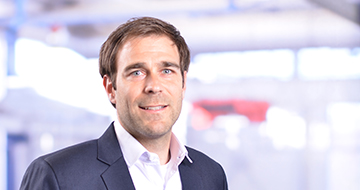 Janosch Merx, B.Eng.
This email address is being protected from spambots. You need JavaScript enabled to view it.
Telefon: +49 241 8861 124
This email address is being protected from spambots. You need JavaScript enabled to view it.
Phone: +49 241 8861 124