Modeling CO₂
Legislative requirements in the areas of CO2 and emissions constitute essential drivers for medium and long-term technological developments for the entire vehicle. In this context, fka offers assistance in the form of a broad analysis and modeling portfolio:
Data Generation:
Demand-oriented analysis of international data on CO2 monitoring.
Technology screening including CO2 analysisin different cycles, including consideration of manufacturing costs, mass effects and learning curves.
Modeling:
Technical bottom-up modeling of vehicles, manufacturing and total market fleets, taking into account technological interactions.
Modeling future technology strategies using cost-efficiency-based decision-making logic.
Scenario techniques to map alternative future developments, taking into account accompanying framework conditions.
Generic CO2 lifecycle modeling.
High-resolution and time-dynamic modeling of European car fleets.
Needs-based coupling with other fka methodologies, e.g. market simulations.
TCO modeling to determine the total costs over a service life.
Strategic Application:
Portfolio reconciliation enables our clients to define their future product strategy and to identify potential transfer opportunities in previously unobserved product categories. SWOT analysis actively supports this process so that the entire environment of market, technology, legislation and customer can be captured, opportunities identified and risks minimized.
Ihre Ansprechpartner
Your contact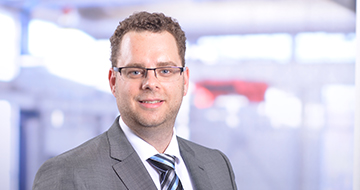 Teamleiter Markt- und Effizienzstrategien
Dipl.-Wirt.-Ing. Nils Neumann

Manager Market and Efficiency Strategies
Dipl.-Wirt.-Ing. Nils Neumann

This email address is being protected from spambots. You need JavaScript enabled to view it.
Telefon: +49 241 8861 127
This email address is being protected from spambots. You need JavaScript enabled to view it.
Phone: +49 241 8861 127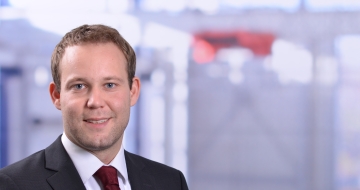 Senior Consultant
Christian Harter M.Sc.
Senior Consultant
Christian Harter M.Sc.

This email address is being protected from spambots. You need JavaScript enabled to view it.
Telefon: +49 241 8861 140
This email address is being protected from spambots. You need JavaScript enabled to view it.
Phone: +49 241 8861 140