The highD Dataset was created for the safety validation of highly automated vehicles but is also suitable for many other tasks such as the analysis of traffic patterns or the parameterization of driver models . While the highD dataset is freely available for scientific and non-commercial purposes, we offer commercial automotive users the possibility to purchase a commercial license and services based on highD as highD+.
In addition to the approx. 44 500 km in the highD data set, fka currently has a further 10 500 km of highway data at its disposal. This is constantly being expanded. You are welcome to contact us if you are interested in further data on specific locations.
Learn all about HighDplus. We will be happy to advise you.
Ihr Ansprechpartner
Your contact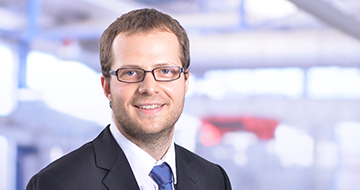 Julian Bock M.Sc.
Manager Artificial Intelligence
This email address is being protected from spambots. You need JavaScript enabled to view it.
Telefon: +49 241 80 26533
This email address is being protected from spambots. You need JavaScript enabled to view it.
Phone: +49 241 80 26533